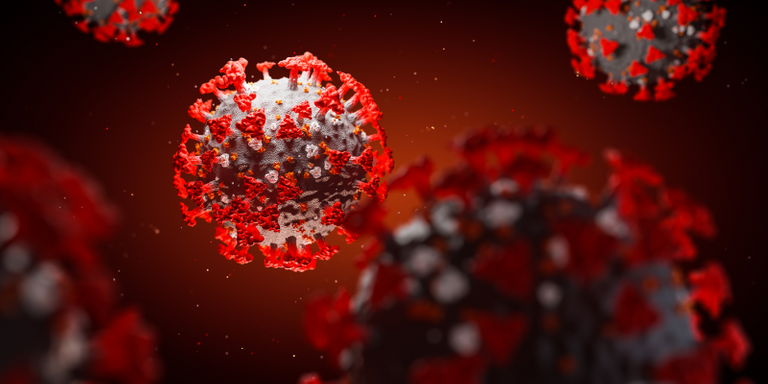 The MYC spring social calendar was shaping up to be a fun and exciting beginning to the 2020 sailing season. The social committees of four boating clubs (MYC, Four Lakes Yacht Club, Four Lakes Ice Yacht Club, and Lake Monona Sailing Club) had plans to convene the clubs on March 21 for a March Madness party. And things were looking promising for our Wisconsin Badgers as they were the #1 seed in the Big 10 Tournament. Additionally, Dave and Lori Gorwitz had agreed to host the Spring Banquet in their home once again.
As the social committee finalized the schedule and submitted it to the Board of Directors for approval, news started appearing about a disease outbreak in Wuhan, China. Then it was in Italy and Iran and South Korea. It was only a matter of time before the coronavirus hit our shores in Washington State. As the virus moved throughout the United States, large gatherings started limiting or prohibiting spectators. The Big 10 started its tournament as normal on March 11, but then announced it would hold the rest of the tournament without spectators. The next day, on March 12, before any further games could be played, the entire tournament was cancelled.
In the meantime, the social committee of the Four Lakes Yacht Club weighed the situation and determined it was too risky to hold a large gathering (last year's Tropical Party had 90 attendees), and cancelled the March Madness party.
The MYC Board and Social Committee remained hopeful that the Spring Banquet could still take place on May 9. But as the virus spread and governors and mayors began announcing shutdowns and limits on the size of events, the Board decided it was time to cancel the banquet. We are hopeful that, as the virus runs its course, we can reschedule a fun event later in the season.
However, the remaining social schedule remains in limbo as there is no clear idea how long the virus and its accompanying restrictions will last. The social schedule is posted on this website as originally planned, and we will keep you informed of the status of each event as the date for it nears.
In the meantime, stay safe and wash your hands!