Come sail with us!
Founded in 1903, the Mendota Yacht Club is the oldest sailing club on Lake Mendota and Dane County. Our mission is to encourage the sport of sailing among young and old.


Want to Help MYC?
MYC needs volunteers--lots of them! Some volunteers are leaving their positions. Some positions are empty. Other volunteers are overwhelmed and could use some help. The club can't function without the help of our members. So please considering volunteering some of your time. There are a variety of positions. You could sign up to chair a committee, or you could do a simple one-time task. No task is too small.
So hover over "Volunteer" in the navigation bar above and browse how you can help. Anything you can do to help will be welcome!
MYC Has Lost a Legend
Bill Mattison, an MYC stalwart who meant so much to so many sailors, crossed the bar on Monday April 25, 2022. He was 93 years old and just two days shy of 65 years of marriage with Mauretta.
You can read his obituary here and you can read about his contributions to MYC and the sailing world in the Celestial Sailor section of our website.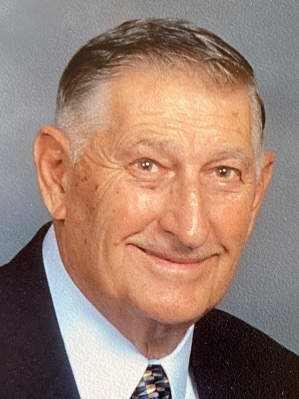 The Payton Regatta is Back!
The Payton Regatta and the Payton party are back! Here's what you need to know.
The Dates
Saturday, June 18 and Sunday, June 19, 2022
The Racing

June 19 starting at 10 a.m.--Two races back-to-back
June 20 starting at 10 a.m.--Two races back-to-back. The first of these two races is also a regular Sunday club race.

The Party
Saturday June 18, 6-8 p.m.

Pascal's Cantina will be catering a taco bar buffet. This event is free to MYC members. However, we do need to give Pasqual's Cantina a head count, so if you plant to attend, please RSVP by June 12 to Linda Baumann at ljbauman@wisc.edu.
The Awards Ceremony
Sunday, June 19 at 3 p.m.
Burrows Park in the grassy area by the boats
25 Burrows Road
Please show up to observe the racing, to party with your sailing friends at the taco picnic, and to congratulate the winners.
Where to Sail in the USA
Are you someone who likes to visit or sail at other yacht clubs when you travel? US Sailing has a useful tool for helping you find the closest place to sail when you reach your destination. Check it out here.
Introducing Crew Finder
Are you a skipper looking for crew? Crew looking for a skipper. Try this skipper/crew finder:
What Do Sailors Do When The Water Gets Hard?
Instead of allowing winter and the frozen lakes to put a damper on their fun, some sailors trade their daggerboards for ice runners. Rear Commodore Brett Hulsey and his friends John and Renee did just that. They found the Lake Monona ice perfect for smooth ice sailing. If you would like to hitch a ride with Brett on his two-seater, text him at 608-334-4994 to arrange a time.