J/24 DISTRICT 15 CHAMPIONSHIP REGATTA

---
Join us for the J/24 District 15 Championship Regatta, hosted in Madison, WI! Co-hosts Mendota Yacht Club, J/24 Fleet #185, and the Hoofer Sailing Club at the University of Wisconsin are thrilled to bring the first J/24 event to Lake Mendota, one of the premier inland lake sailing destinations in the country. Held in sunny mid-August, enjoy two days of competitive racing, sunsets on the Memorial Union Terrace, and social events with your J/24 friends from around the Midwest.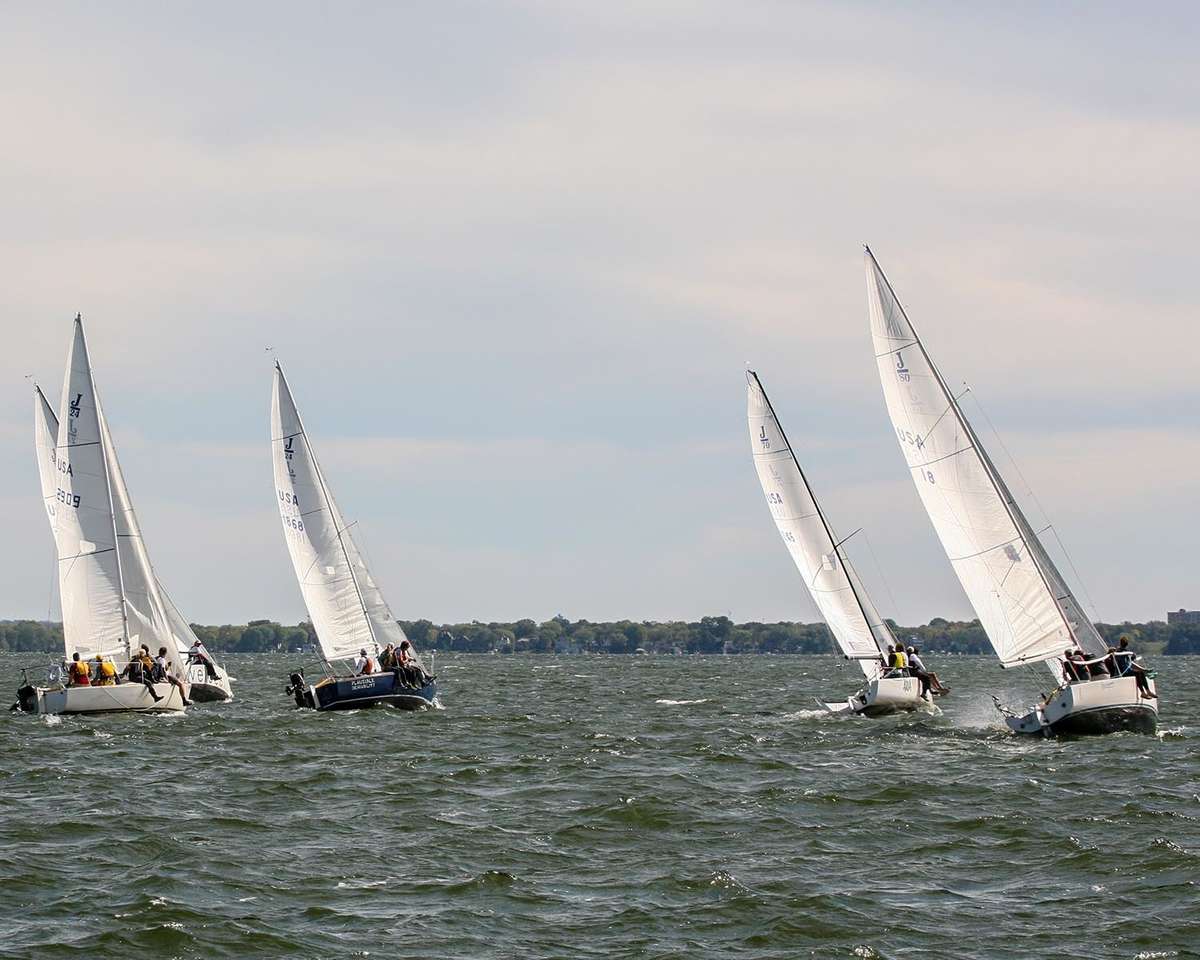 VENUE

---
Memorial Union
800 Langdon St.
Madison, WI 53703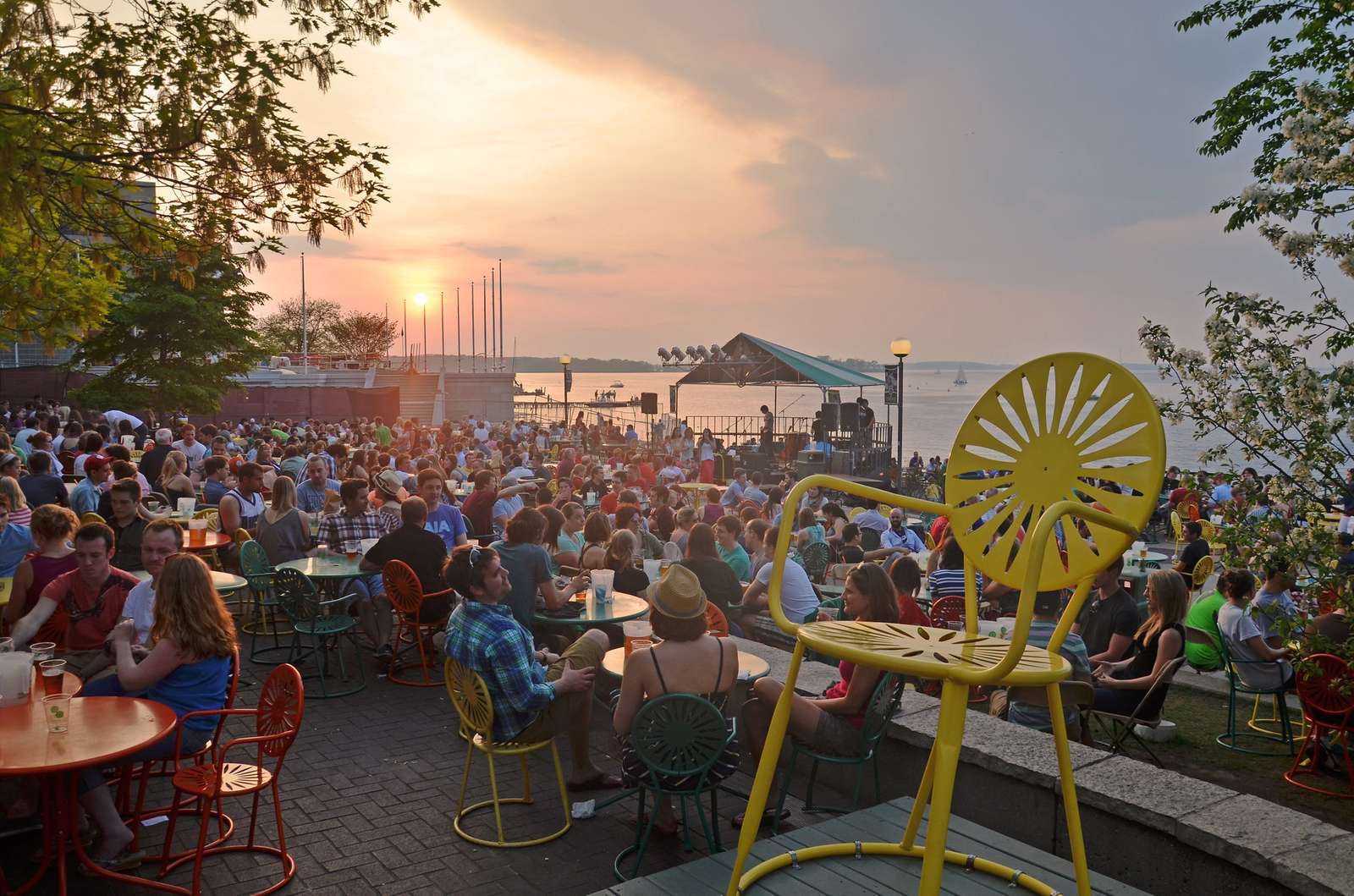 LODGING
While there are many great places to stay in Madison, our preferred and partner hotel is the The Edgewater Hotel. The Edgewater is graciously providing limited regatta mooring spaces for out of town boats. If you would like to lookout your hotel room window and check on your boat or be a short walk to the Union the Edgewater is the place to be.
Register your boat for this year's regatta! Your registration includes the boat entry fee, social events, crane service, and mooring. Registration is $145+tax per boat.
Registration is via RecHub - non-MYC members can complete registration as a guest without creating an account.
SCHEDULE

---
Friday, August 19, 2021
0800 – 1800 Lift In
1630 – 1830 Registration
1830 – 2030 Hoofer Sailing Club Social
Saturday, August 20, 2021
0700 – 0800 Registration
0830 – 0900 Competitor's Meeting
1025 - First Warning 1st Race; Additional races to follow at PRO discretion. Plan to be on the water all day, including bringing own lunch on the water.
After Racing - Regatta Party
Sunday, August 21, 2021
1025 First Warning
1400 No warning after this time
After Racing - Awards presentation